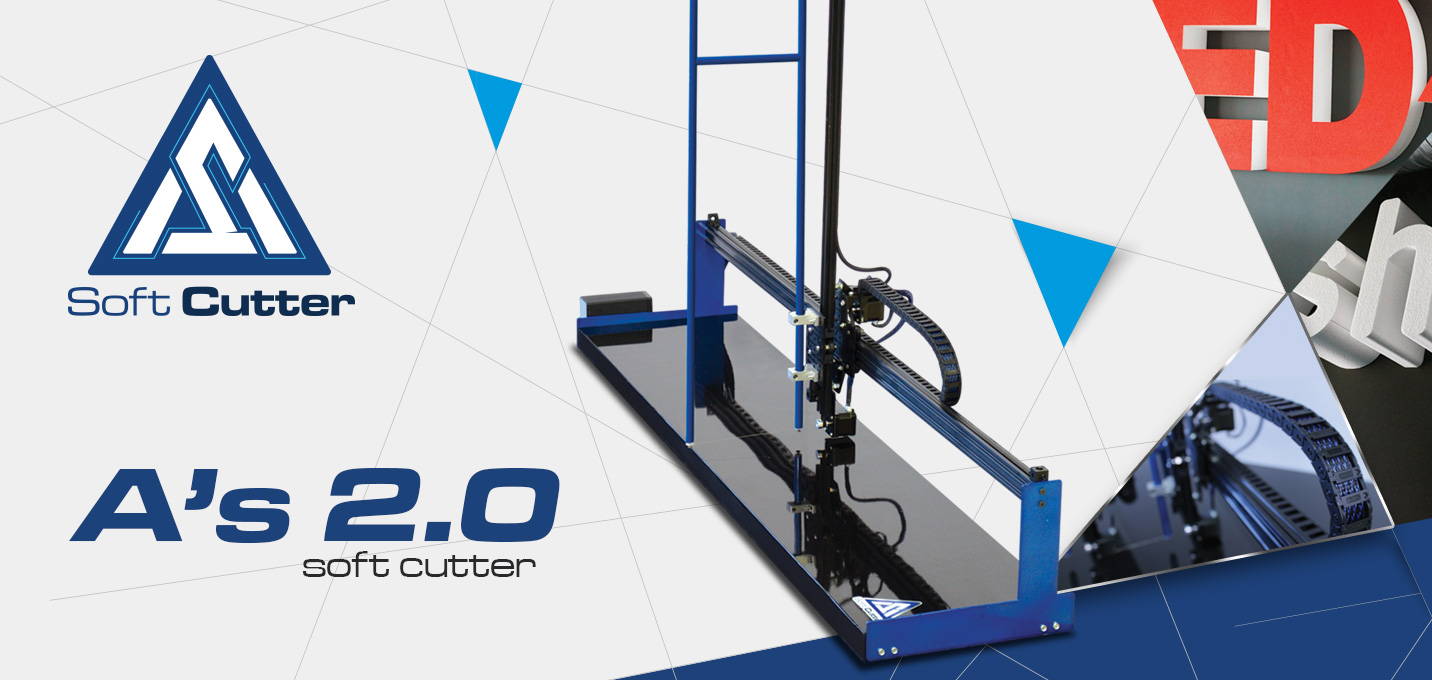 350
+
People feel comfortable cutting on this machine.
287
+
People are completely satisfied with the precision of the cut.
177
+
People have tested the machine at different speeds.
327
+
People can concentrate more because it doesn't make sounds
Make your pieces embossed like never before
Soft Cutter 2.0 is an essential tool designed for precision cutting of materials such as extruded polystyrene (XPS), expanded polystyrene (EPS) and similar foam materials.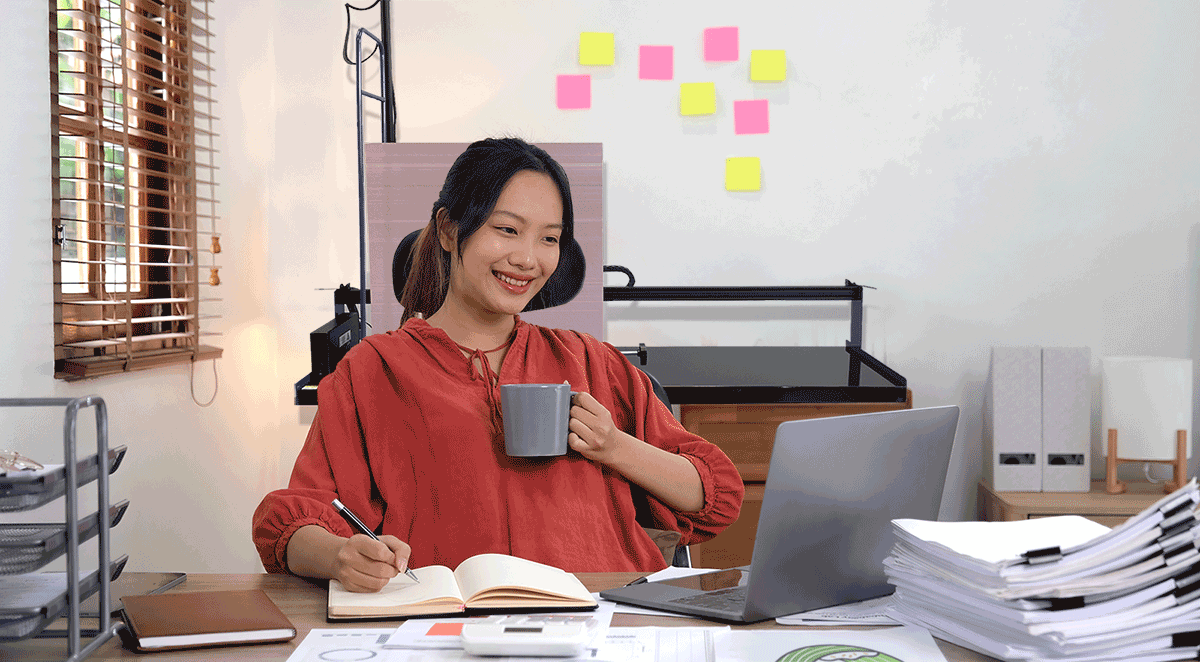 Recommended for any entrepreneur who works with interior design, decoration, corporeal letters, mock-up prototypes, events, publicists, graphic design, architecture, packaging and more.



It is a computer-controlled cutter that is utilized to cut any shape. The hot wire moves in the Y and X planes thanks to micromotors, which guarantee impeccable precision, gradual speed of processing, and quality of your finished product.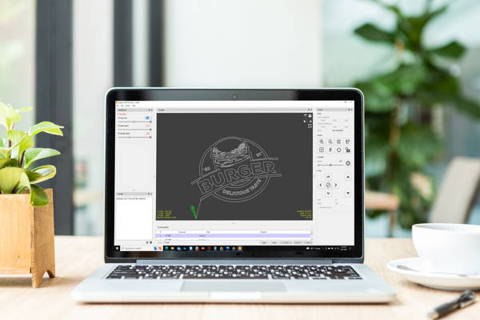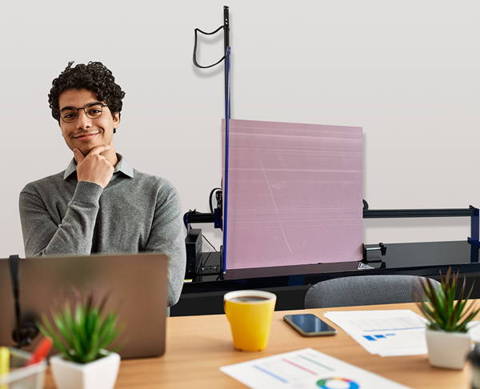 Sit back and enjoy while the cutter does the work
This machine does its work pleasantly since it does not produce noise or residues that are difficult to clean and it works with an easy cutting system.
It has an ergonomic design
A's Soft cutter offers comfort for the user, it is a light machine that can be placed on any desk, it is easy to assemble, and its size allows the user to make no effort to place the foam sheets.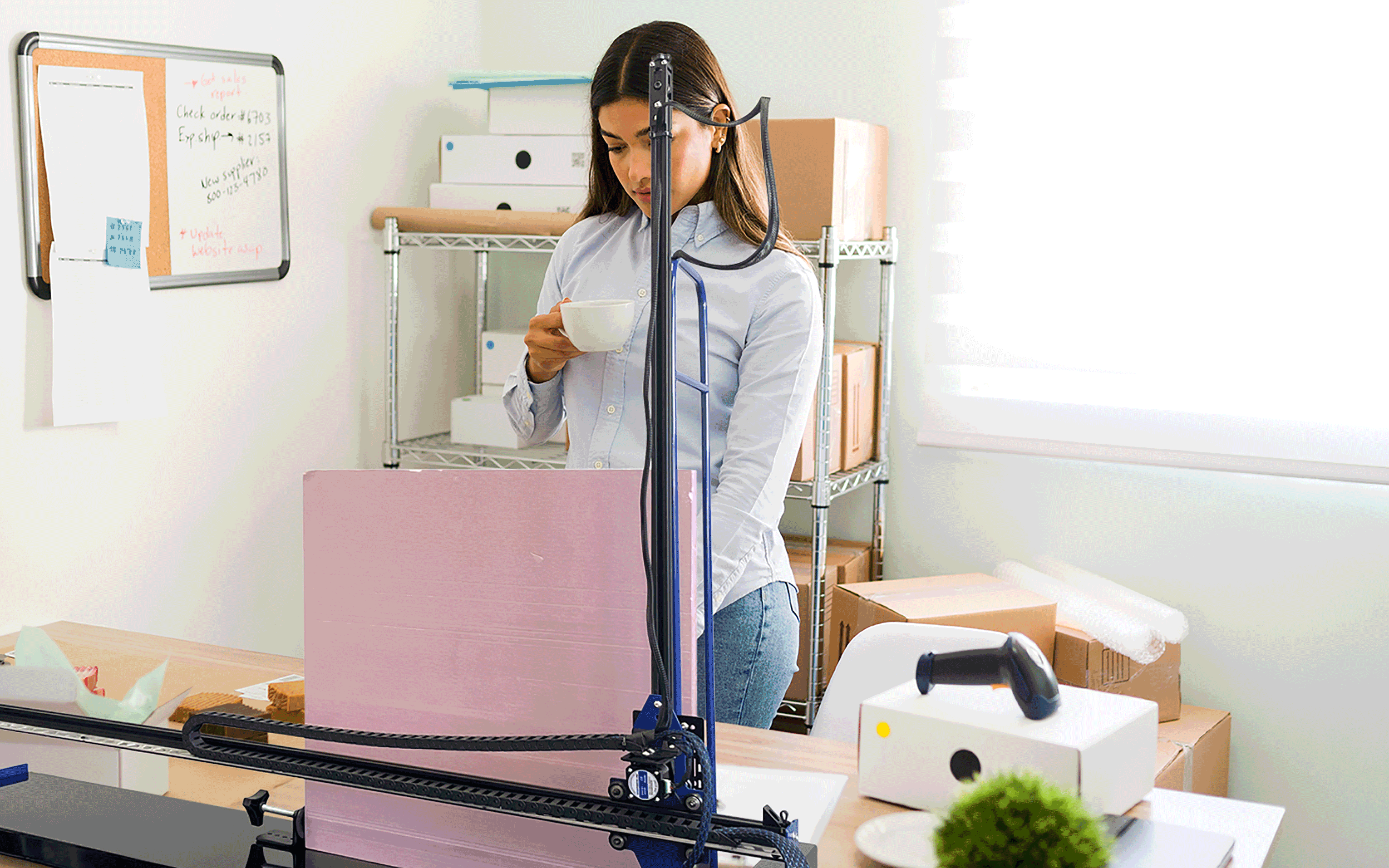 These are the dimensions of our packaging...
Reinforced cardboard packaging measures 17" high x 17" deep x 60" wide a total weight of 43 pounds a dimension in cubic feet of 9.94' ft³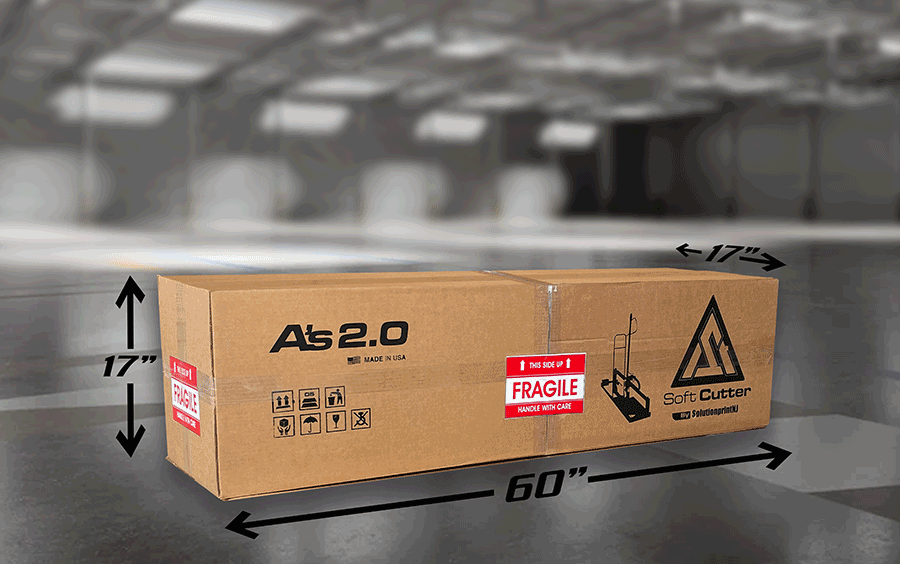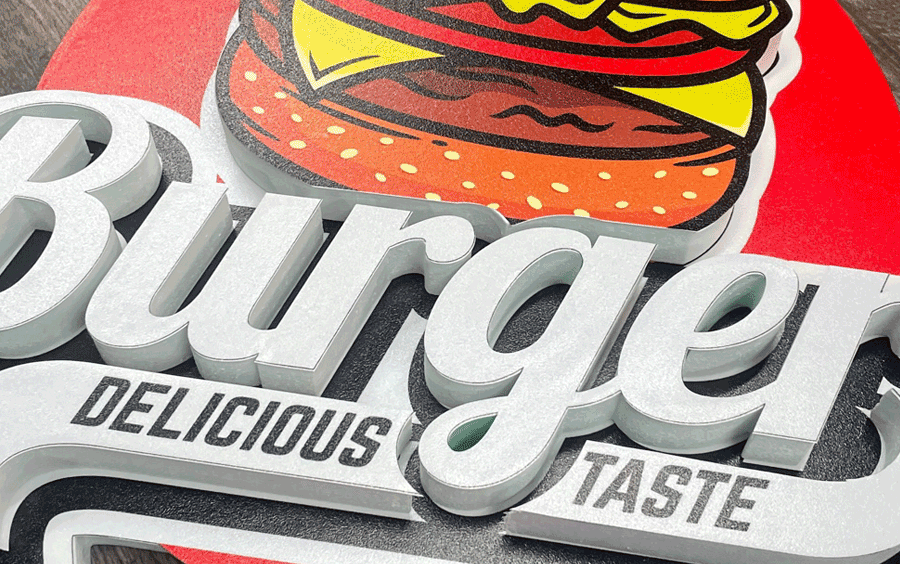 The creativity of creating
Integrating paints, vinyl and finishes according to your needs.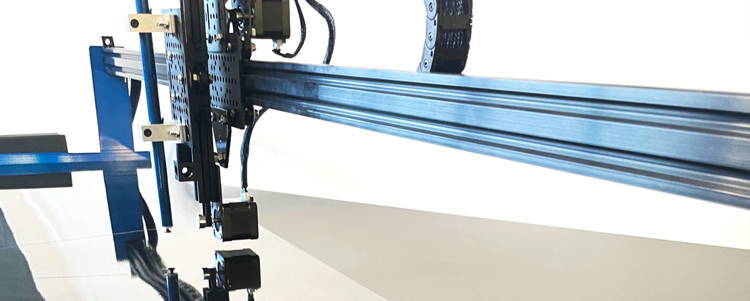 Dimensions: 62" wide x 46" height x 13.5" depth
Weight: 33 Lb


12V (includes AC/DC adapter)
Maximum cutting dimension: 48"L x 24" / 4" thickness
Cutting speed: Max. 20in/min / Min. 2in/min
Wire thickness: 0,15mm
Wire type: NiCr (Nichrome) / Titanium Alloy wire
Data Formats for export: PDF, AI, CDR, EPS, DXF:
Windows XP, Vista, Windows 7,8,10,11
USB Conenection
Software Control: Software included
Machine Type:: Hot wire :
205 Christie Ave. Clifton new Jersey 07011
Monday to Friday, 9am-5pm
play and enjoy with our machine

Copyright © 2022 Solutionprint llc USA, Inc. All rights reserved